Your community association manager is Nicole Banks @ 941-870-4920 or CLICK HERE to send a Work Order via email.
*** WARNING *** Coyotes have been seen in the neighborhood!!! *** WARNING ***
The 2020 Budget has been approved. The 2020 quarterly dues are $350. Invoices will be sent in December, due January 1st , 2020.
Building Review Board Committee MeetingTUESDAY, December 17 @ 11:30am
Location: 5602 Marquesas Circle Suite 103, Sarasota, FL 34233CLICK HERE to see/print the Agenda
Board of Directors MeetingMONDAY, January 6 @ 6:00pm
Location: Manatee East Fire Station #515015 59th Avenue E (off of Lorraine Road and SR70)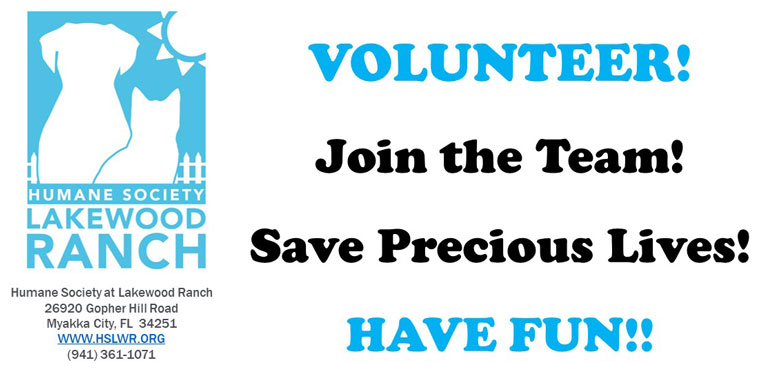 SR 70 Widening
As this are becoming more active we have set up a page to share information about the SR 70 widening project.CLICK HERE to go to the SR 70 page now.
Foxwood Capital Improvement Survey Results
The results are in!CLICK HERE to go to the News page to see the results now.
Resurfacing Our Roads
Owners are encouraged to contact the county commissioner to have the neighborhood county roads resurfaced.
CLICK HERE to go to the Manatee County website.